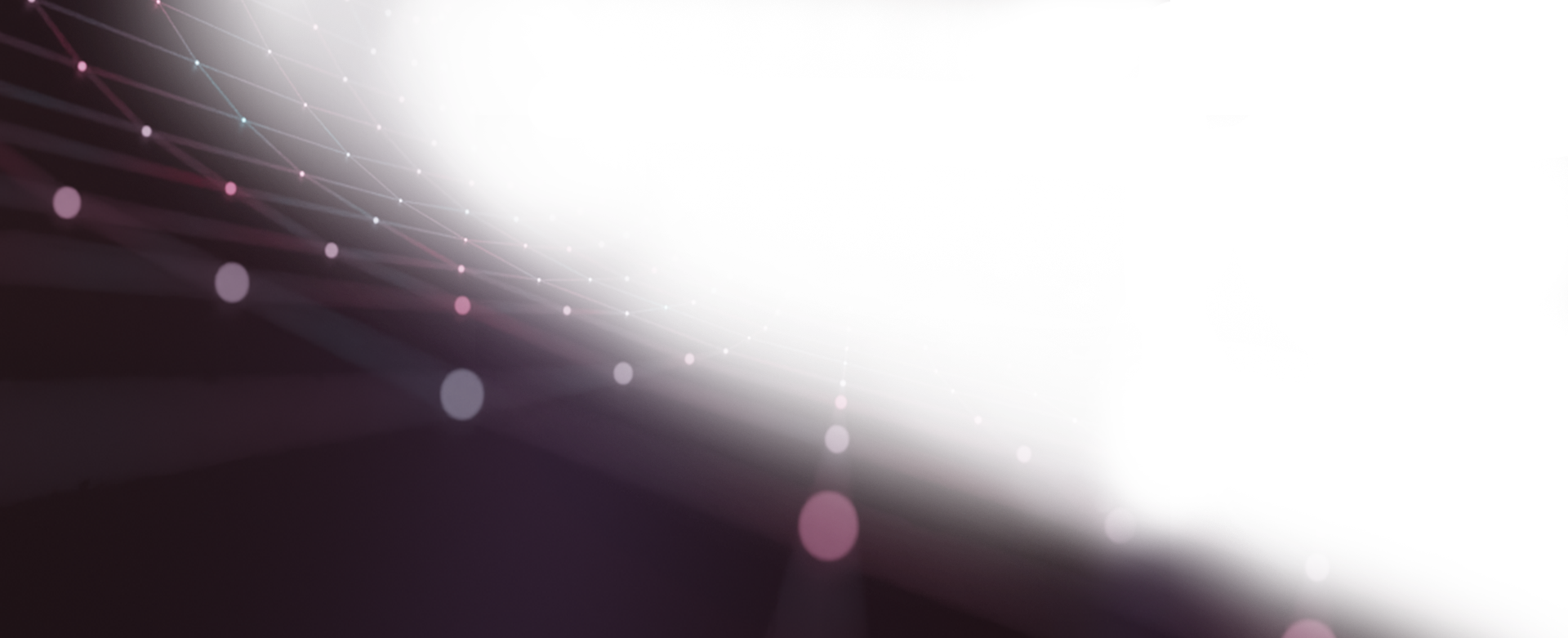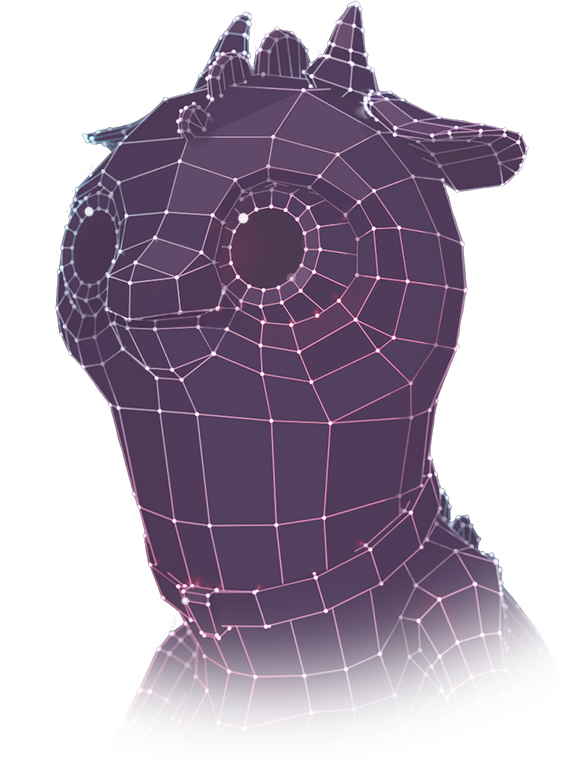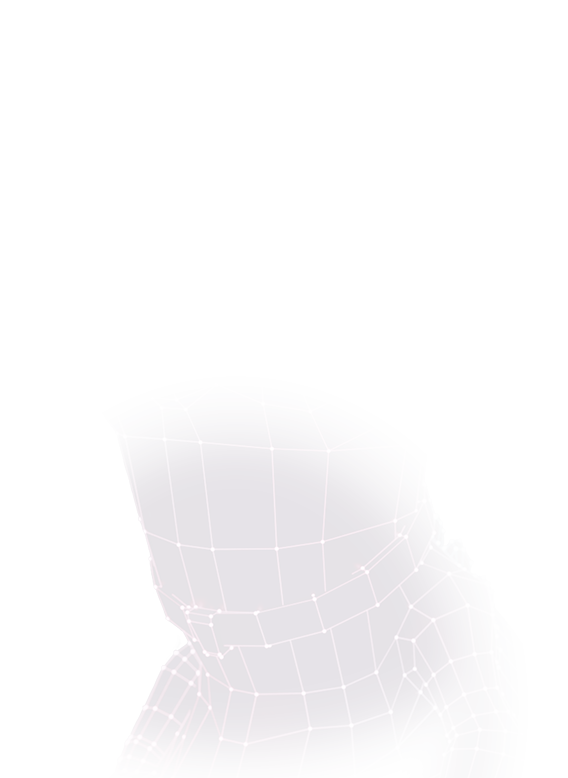 // Games like no otter.
About Our Studio
We are an independent game development studio, with a heart for cute and chubby dragons and a drive to develop many amazing games. Enhydra Games was founded in 2022, in Vienna, when our team was just a group of seven friends who studied game engineering together. With a love for all things gaming and an awesome idea we were ready to imagine, experiment and create! This is the origin of our studio and we still stand to these same values with our gamer hearts. Vienna, the capital city of Austria is filled with inspiration, history and new trends, which makes it the perfect location to gather a team of diverse and highly skilled game developers and to bring our visions to life.
If you're interested in what we're doing you can visit the games subsection, check out the work we do or get in contact with us down below. Or you can check out our social media pages right here.
Maximilian Knaack

CEO and Lead Game Designer

Nadine Büsch

Art Director and Technical Artist

Christoph Cudly

Lead Game System Architect

Felix Deschmann

Sound Design and Build Master

Florian Bekker

General Programmer and Content Creator

Raffael Papst

Lead Developer

Irene Holec

Project Lead, Writer and VFX Artist

Simeon Quant

Game System Engineer
Chonky – From Breakfast to Domination

Help the chubby little creatures known as Chonkys fight their way through everyday life in this Action RPG, where dangerous creatures roam the forest and something mysterious has been spotted in its depths. The abilities you will need to face them are hidden and can only be found through exploration, trial and error. It's a game for everyone from young to old, with the option to play in pairs in a unique parenting mode where one player controls a baby Chonky and accompanies the other player on numerous fabulous adventures.

Checkout our cute Chonkys on Social Media!

Supported by Vienna Business Agency
Game Art
Do you want to see more of our Game Art or are you looking for a new cute desktop background?
Then check out our Artworks Page where you can download you favourite art pieces to your device!
Concept Art

We craft our ideas into games. From the first line of concept art to the finished product

3D Modelling

Modeling fun and cool chubby Chonkies is a lot of fun, but also quite the challenge. Their bellies need to wobble perfectly! Most of our 3D models are created in Blender. An awesome piece of software that everyone can use!

Game Art

The process of creating artistic aspects of video games is an imaginative one and our artists enjoy the creative freedom they have.

Game Design

Game designers develop the whole concept of a game. This ranges from story and characters to the game world as well as the gameplay itself

Level Design

Our level designers are responsible for a lively and exciting environment for our virtual inhabitants. With tools like the powerful Unreal Engine they can build whole worlds at the whim of their imagination

Design Work

There is a lot of things that make up a game. From all the decisions about how things should work, to the placement where everything should be.

Programming

All the little things that make a game what it is have to be created and defined by our programmers. Working on thousands of little things to realise one big vision, things like fighting mechanics, puzzle logic, quest systems and much much more!

Systems

How is damage dealt? An action tracked? An item spawned? Or a dialog held? Our system designers work tirelessly on making these simple things come into reality.

Behind the curtains

Video games do not only consist of the things you see while playing them. Behind the curtains of a lush and beautiful game lies a vast network of systems and programming work.

Visual Effects

The use of particle effects and post processing enables our visual effects Developers to create unforgettable scenes and astonishing visuals.

Sound Design

From the backgound noises of a forest over the music that is playing in the background to the grunts and shouts of characters fighting. Our sound designers add layer upon layer to transform the visuals of our games into breathing living worlds to explore.

Visual Effects, Sounds and Music

The bonfire glows faintly in the dark, a small plume of gray smoke rises gently towards the night sky, a slow and relaxing tune starts playing while the eerie sounds of the forest at night fade into the background.

Quality Assurance

Our quality ensurance double checks everything, so that you can enjoy our games carefree.

Community Management

Our community managers bring you all the information about the progress that we are making and what you might expect from your favourite game we are currently working on.

Other Work We Do

Work never ends while we strive to bring the best experience possible to you
Want to join the team?
Since we are a very young game studio we are still in the process of establishing our company. We are looking forward to grow our team in a healthy and sustainable way in the future. You can check if we currently offer new jobs on our Jobs page.